Player Profiles
By Nigel Mifsud | 6 November 2018
Player Profile –           Paul Mascord
Nickname:                 Mezza or Mary. But till next season you can call me FITNESS COACH
Favourite Drink:         Rum, XXXX, Summer, New
Favourite Tucker:        Steak, ribs, beef stroganoff
Celeb Crush:              Delta Goodrem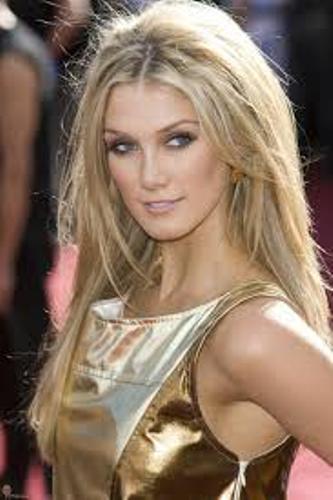 What do you like about our team:  Family friendly, social environment, everyone welcomed me and my family, great bunch of blokes to play with
What is your most memorable sporting achievement: Playing for the wildfires, representing Newcastle, winning a few cricket grand finals
Fav NRL team: Wests Tigers
What made you come to the Griffins: Michael Hall and Allan Jackson talked me into it and I am glad they did.
What team mate would you spend 24hrs in a jail cell with: Robbie Cochrane cos he is big and cuddly and has a sexy beard.
What is something no Griffin knows about you: I like wearing girls undies
Years played: Been playing since I was five, so 36 years
Years left to play (assuming no injuries): Retired for now but I will come back in a year or two.